Hey everyone,
It's been ages since I was on this thread.. but am back to show pictures of my newhatch baby who hatched yesterday.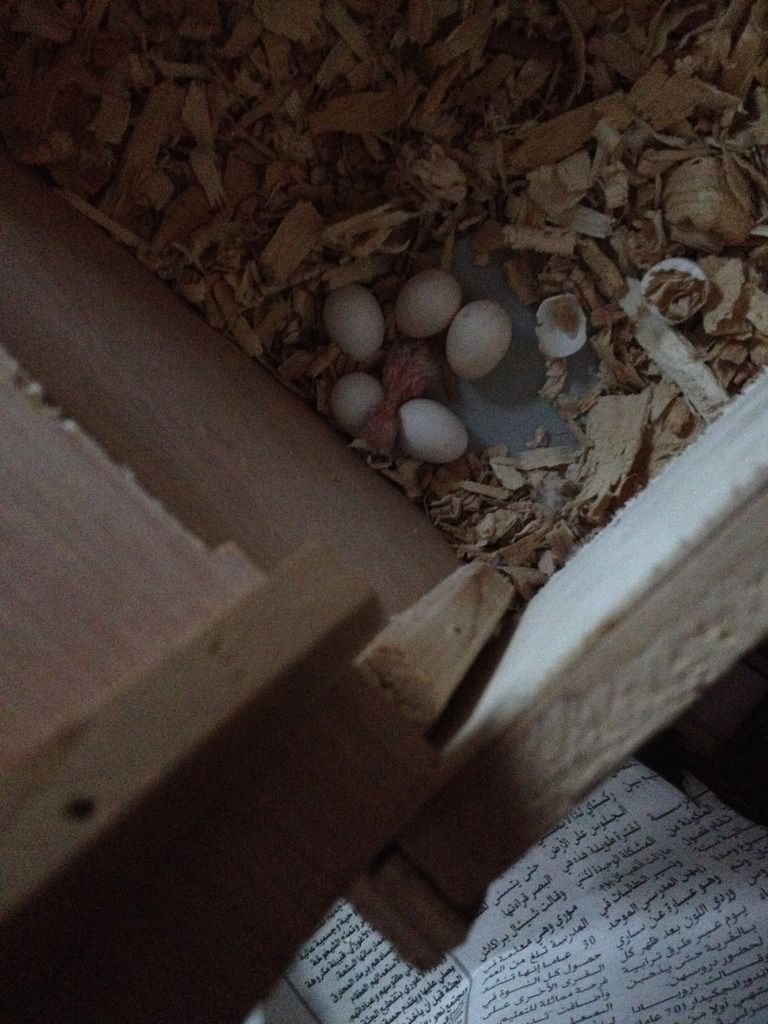 Everything looks good. Mommy only leaves the box 3-5 times a day and is supplied with fresh seeds and veggies. She's a picky eater but Beebs isn't so I'm sure she's getting all those veggies she's been evading for years.
I was just wondering though, how do I know if she's feeding the baby? I hear him chirp every now and then. I read online that we'd see a fully crop but it's so tiny, I don't know if it's full when I check on him (or her).
If anyone knows any good resources I can read - would absolutely appreciate the recommendations!