Because Rizzie made this wonderful thread, I would like to add some pictures of my girl also. My girl Lilly has plucked more of her feathers than Huey (at least in these photos) she more chews them off to the skin or pulls them including the down. They came in a bit and she left them for about a month, I thought I was home free and then she plucked again.
These are a progression of the first three or so days she started plucking:
#1 still has down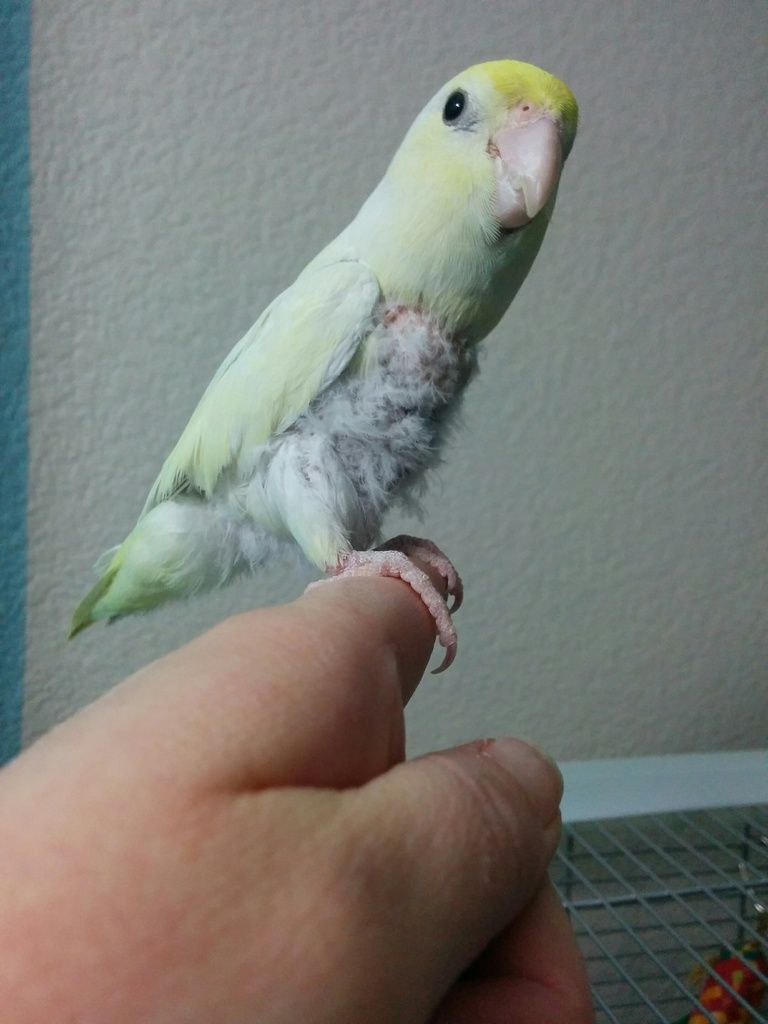 #2 nearly all the down has been removed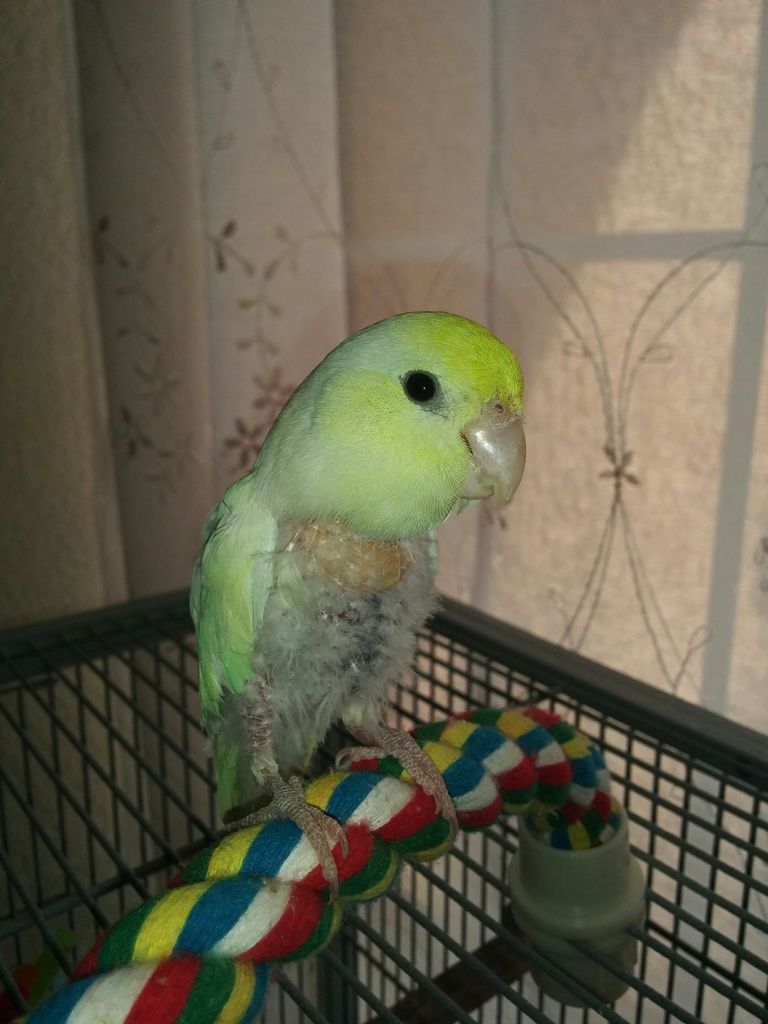 #3 these are some more recent pictures, the left is the extent to which she let them grow in, the right was the same day just hours later she started again. Currently she is back to #2 she pulls everything but the flight feathers and her tail, even her back and rump plus the top of the wing.